HOW DOES RINGLESS VOICEMAIL WORK?
POSTED MARCH 17, 2021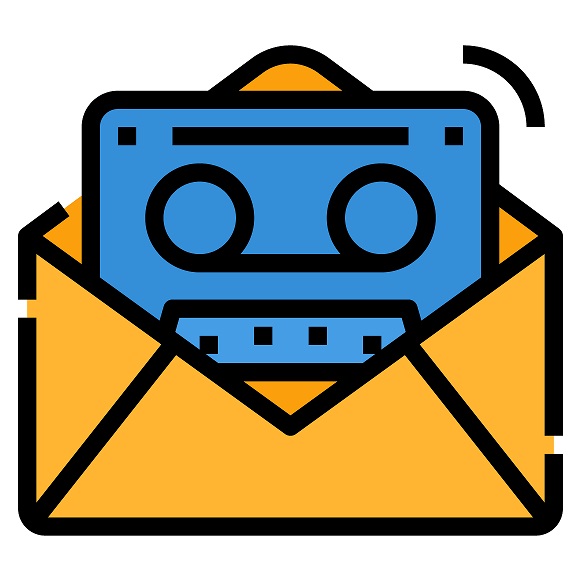 What happens when you want to place a phone call and leave a voicemail message—but don't want anyone to really notice? Then you would enter the territory of the ringless voicemail. This is a strategy for reaching out to people personally without calling them. In other words, it's a way of dialing a customer directly.
Once there, you can leave a voicemail message that's tailored to your customer outreach strategy. Once you're there, you can take advantage of some interesting statistics. For example, three out of four managers will take action from a cold email or phone call alone. And given that 15% of the time spent on sales calls is leaving voicemail messages already, it only saves time if you use ringless voicemail directly. Let's explore the concept of ringless voicemail—and why it might work for you.