WHAT ARE WAYS REALTORS CAN USE RINGLESS VOICEMAIL?
POSTED SEPTEMBER 26, 2022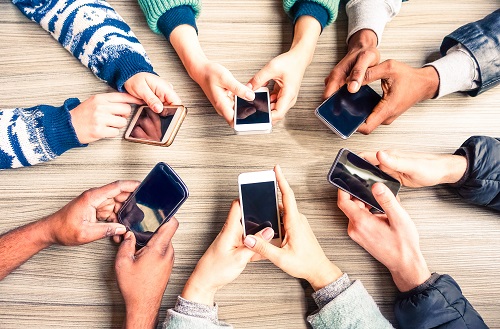 Ringless voicemail is like a backdoor into your customer's inbox—less invasive, better for cold calling, and making for warmer receptions when you ask someone to call back. No wonder why so many real estate agents seem to like it! Using ringless voicemail drops is essential in any business requiring that you call many people—and for real estate agents, that especially rings true. But before we get into the real estate business and its unique needs, let's talk about why ringless voicemail can be such a great way to market your services—and in some cases, may even be preferable to direct mail and other forms of lead generation.