Using Ringless Voicemail to Leave Messages Without Calling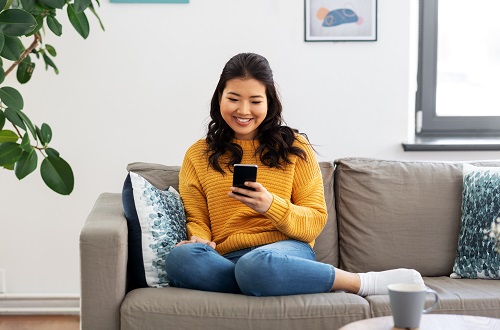 In the days of the landline, there weren't as many options as we now have. But in the days of mobile phone technology including Android and iPhone, the possibilities are endless. You can call up a phone number with the specific intention of landing directly into the voicemail-box—no conversation required.
The technology is known as "ringless voicemail." Going straight to voicemail works in a few ways:
• Customizing your caller ID. You can show a message customized to the phone number of your choice, enhancing the possibility that your recipient will want to see your voicemail.
• Outside app integrations with Zapier and Salesforce help you automate and track the success of your voicemail-box strategies.
• Prerecording custom messages to take even more work off of your plate. This makes phone calls that much easier no matter who the service provider is, from Verizon to AT&T.

With Slybroadcast, the formula is simple: leaving voicemails without the interruption of a full-fledged conversation you never intended to have. You can even create ringless voicemail campaigns that get you dialed into the wants and needs of your voicemail recipients.
How Easy Is It to Leave a Voicemail Message Without Calling?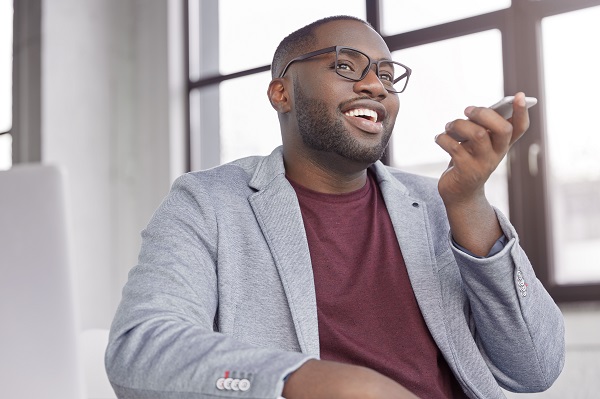 We've explored the features and benefits of the functionality here. But are you still wondering how to leave a voicemail without calling? Here's how it works.
• Prerecord your message. Dial in and record your message from your phone. You can even upload a crystal-clear audio message from your computer.
• Choose your recipients. Now it's time to choose who the "someone else" in your voice campaign will be. Who are you going to send the voicemail to? With Slybroadcast, you can even upload a contacts list to keep this stage of the process automated.
• Schedule your voicemails. Now's the time to optimize and fine-tune. You get to choose when the voicemail appears, which means you can access the voicemail inboxes of your audience at precisely the right time—say, as they get started with their workday. This feature alone makes the new process of leaving voicemails more efficient than the old strategies of dialing up a landline phone.
Ever notice how a missed call can feel much more compelling than any other alert you have on your phone? Imagine how much more powerful it will be to leave voicemails direct to a customer's inbox over some alternative contact methods.
What are the Advantages of Leaving Voicemails Without Calling?
Let's be honest: a lot of people will tell you that they like to talk to someone live. But in practice, it's not always possible. Voice messaging like leaving voicemails without calling can be a much more powerful way to leverage your time.
These days, people live through their mobile phones. That means they see the world as iOS, for example, interprets it. That means they're empowered. They can send people straight to voicemail whenever they wish. Why bother fighting this? Instead, it's possible to simply leave a voicemail message at the time of your choosing.
But when you use a service like Slybroadcast, you also access different features that help you boost your marketing message. For example, you can leave voicemails during the day, when more people are likely to pick up their phone. You can also send out voicemails easily without having to pick up your phone itself. You'll be able to leverage your time more effectively, all while still getting the same results that come with leaving a voicemail message.
Even better, you'll get to track your results with third-party apps like Salesforce. The net result? You'll be leaving voicemails with more confidence in your marketing skills. After all, 80% of calls already go to voicemail. Why fight it? When you utilize a straight-to-voicemail marketing tool, you'll be able to leverage your resources while still getting in touch with potential customers. The result is a more straightforward way of approaching potential customers, a better way of organizing your time, and a way to track your efforts with modern digital amenities.