HOW DO I SEND A VOICE MESSAGE TO MULTIPLE PEOPLE


POSTED DECEMBER 20, 2022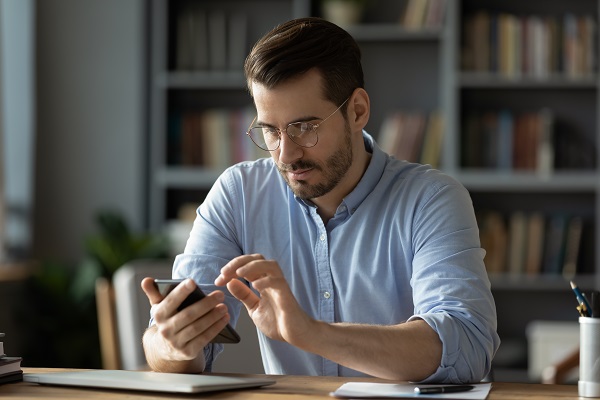 Calling your clients' phone numbers one by one, waiting to see if they answer, and recording a voicemail if they do not respond can be very time-consuming and honestly just aggravating as a task. Of course, you can send a mass text message, but sometimes a voice message over the phone works better than a text. If only there were an easier way to reach all your clients, customers, employees, and more at once!
With Slybroadcast, you can easily send a group message to everyone on your contact list.
Let's find out how!
Who is Slybroadcast For?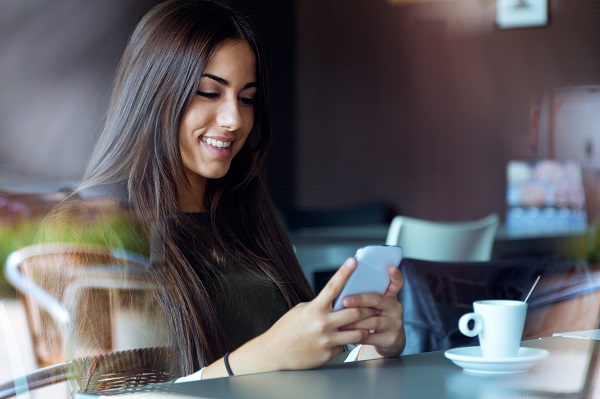 Long story short, Slybroadcast is for any business owner who needs to notify customers and potential customers of an upcoming sale or any other announcement from your business. If you have clients that have been silent for a while, consider giving them a phone call and leaving a voicemail with Slybroadcast. You may need to send reminders to your subscribers' mobile phones about sales or deals.
Additionally, Slybroadcast is for more than just your customers with cell phones. Our ringless voicemails can also be used on many United States and Canadian landlines. For a landline to be compatible with our technology, it must include a voicemail box that a phone service provider or mobile carrier has provided.
Finally, Slybroadcast can work great to let your employees know about a special or essential announcement. For example, if you are going to be closed the next day due to snow, you can record that as a message and send that out to everyone's phone.
Benefits of Ringless Voicemail with Slybroadcast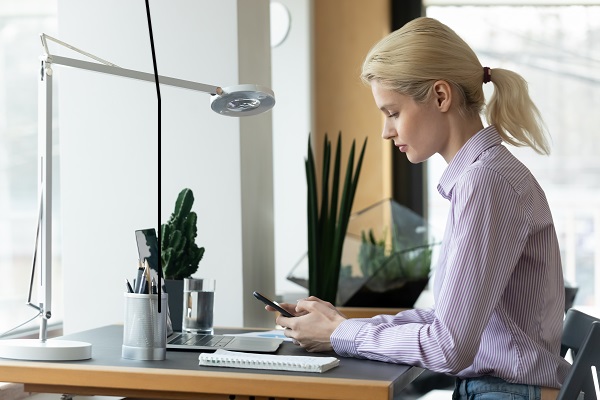 Besides the fact that you will be able to save time and yourself from any awkward phone calls, there are other benefits that you can access with Slybroadcast. Your voicemail should be personal, leaving your clients with a sense of comfort with your company. Ringless voicemails are also less intrusive than a traditional phone call; you can get your message across without interrupting anything important, which your customers will appreciate.
Slybroadcast also offers features that will add to the benefits you will experience. One of the essential tools you will have access to is the dashboard. This dashboard will show you real-time reports so you can easily track the success of every ringless voicemail campaign you send out to your clients. Additionally, you will receive easy-to-read reports about each campaign, making it easier to taste success.
Slybroadcast offers easy integration with popular workflow apps such as Zapier, Integrately, and Integromat. These apps allow communication between all mobile apps you use for productivity and your profession. Slybroadcast is compatible with these apps, which will help you tremendously with campaign automation. You can easily use external triggers to know precisely how your ringless voicemail campaigns are doing.
How Much Does Slybroadcast Cost?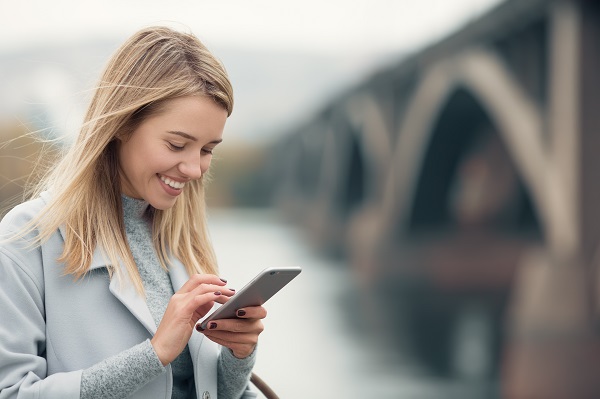 With any business, budget is usually a significant factor in deciding whether something is a good investment. With Slybroadcast, that is something that you will not need to worry about; the benefits that you will gain will far outweigh the monetary cost that you will face for the service.
We offer two main plans: the Monthly Delivery Plan and the Pay-As-You-Go Plan. The pay-as-you-go plan starts at 100 voicemail deliveries for $10 and goes up to 10,000 deliveries for $400. With the monthly plans, you will see a discount, starting at 100 deliveries for $8 per month and going up to 13,000 deliveries for $500 per month.
Whether you need to reach people all over the United States and Canada or if you need to contact a few local residents, ringless voicemail can help.
How Does Slybroadcast Work?
Slybroadcast operates using a patented technology that will allow you to skip a cell phone conversation altogether, which means it is an excellent option for those who hate making phone calls. This straight-to-voicemail technology will send you directly to the customer's voicemail, where you can leave whatever audio message you need. This group will receive a voicemail from the caller ID you use to send out your campaign.
But how exactly does this work? Though it may sound a little confusing at first to send out thousands of ringless voicemails at one time, there are three easy steps to follow that will hopefully make the process much more straightforward:
Slybroadcast and CRM
Slybroadcast can be fully integrated with Integrately, Integromat, or Zapier for the ultimate lead generation tasks. These are all customer relationship management (CRM) technologies that will assist you in managing relationships and interactions with your customers. These systems gather data that will allow you to learn more about your target audience and how to cater to their needs. The idea behind CRM software is to retain the customers you already have and drive growth from potential customers.
With Zapier integration, you can connect your Slybroadcast account with thousands of popular apps. This will allow you to automate your workflows and save time running your business. Integrately works in the same way, allowing you to gain access to social media and other useful apps that will help you get the most out of your lead management.
1. Prerecord your voice message.
2. Choose your recipients. You can easily upload your contact list and choose who will receive your message. Whether your contact list comes from WhatsApp, social media, or another messaging app, it could not be easier to message all your contacts.
3. Schedule your ringless voicemail. Input your caller ID information and mobile number, and then decide how you would like your messages sent to your clients. You can send all the messages out immediately; you can send your messages out in batches or schedule your messages to be sent out at a specified time.

From here, the technology takes your prerecorded voicemail message and inserts it into the recipient's voicemail box. Your client will see a voicemail notification on their phone when it comes through.
Summary: How to Send Mass Voice Messages
With Slybroadcast, you can send ringless voicemail messages to anyone you want and for any need that might arise within your company. Though most beneficial for marketing professionals or salespeople, Slybroadcast is also a great strategy to broadcast any upcoming sales or deals you may be having.
There are many benefits you will get to experience with Slybroadcast, but the most important one is that you will be able to save loads of time while still communicating your message with everyone you want. You will also experience the dashboard for easy-to-read reports and can integrate it with other workflow apps.
Similar Posts