RINGLESS VOICEMAIL AND CUSTOMER RELATIONSHIP MANAGEMENT


POSTED DECEMBER 5, 2022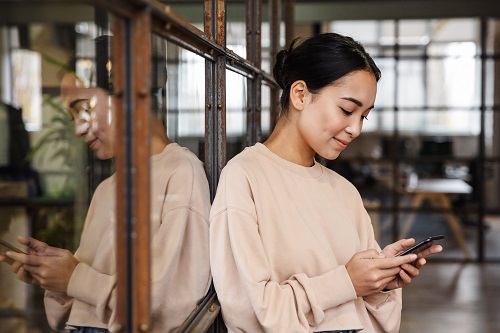 At one time or another, we have all looked down at our phones and noticed a notification for a missed call and a new voicemail. But when did your phone ring? You didn't hear it; you didn't even see any incoming calls. Missing calls can be incredibly aggravating if you keep missing important calls. If you do not have "do not disturb" turned on, the issue may be that the company that called you is using a system called "ringless voicemail."
But what exactly is "ringless voicemail"? And what are the benefits that you can get from using a ringless voicemail service? Will your ringless voicemail service connect to other CRM services like Zapier or Integrately?
Read on for a full breakdown of the services provided by Slybroadcast and the benefits you could enjoy with your service.
A Basic Summary of Ringless Voicemail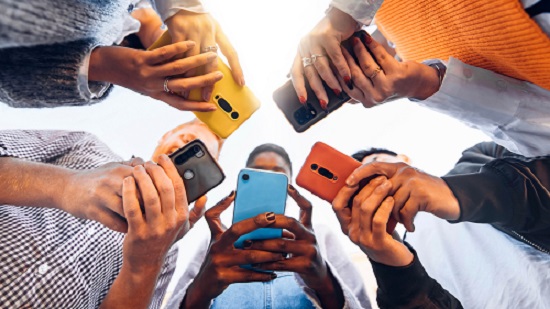 Ringless voicemail, also known as ringless voicemail drops, is a service that is used by many businesses to contact their clients with important messages. This service allows these companies to pre-record a message and send it to as many clients as they would like. Instead of calling their clients one by one, these companies can quickly contact many clients by leaving voicemail messages without even bothering them with a phone call first.
With Slybroadcast, you will be able to send thousands of pre-recorded messages directly to your contact list in a matter of a few minutes. Never before has a follow-up or outreach campaign been so easy! Pre-record whatever message you want to send out, choose the recipients you want to reach, and schedule your voicemails for whenever you want.
The Benefits of Ringless Voicemail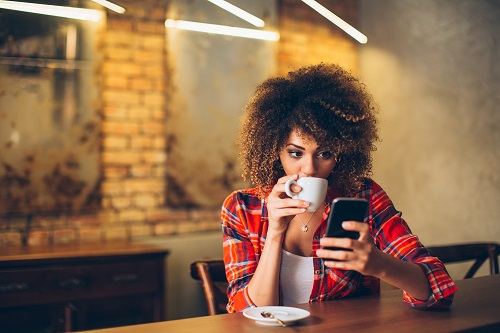 Not only will you be able to reach more clients in less time, but you will also be able to do so without annoying your clients with endless phone calls. Your clients will not even realize they have a missed call; they will see a new voicemail notification pop up with your important message.
Slybroadcast allows you to update your contact list whenever you need to, meaning that you can grow and continue to contact your clientele. You will also be able to customize the number that shows up on your client's caller ID, ensuring that you can use whatever mobile phone number you want to contact your clients. This feature is handy if your clients are already familiar with a certain number that you use.
With Slybroadcast, you get even more benefits! Using the app, you can check the status of any outbound broadcasts you have scheduled. Best of all, the pricing of Slybroadcast is very competitive, and it is cheaper than paying for an entire sales team. Slybroadcast will even work together with other marketing tools to give you the results that you need.
The Effectiveness of Ringless Voicemail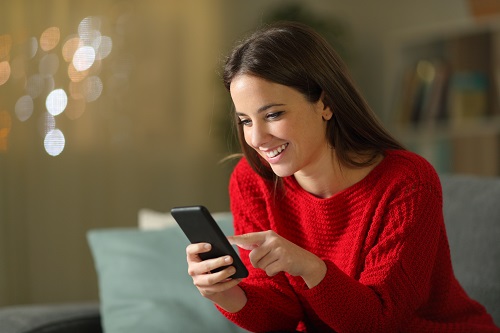 Besides the fact that you will be able to reach thousands of your clients in a matter of moments, there are several other benefits that you will be able to enjoy through our service. Through the Slybroadcast app, you will be able to check on the status of current campaigns and record new messages to be sent out, all from the convenience of the iPhone or Android that is already in your hand.
With Slybroadcast, you can also track any campaign's success in real-time. This will allow you to see how well your messages are doing and which ones get the most responses. In turn, the information you can glean from these campaigns will be able to help you in future campaigns. You will see which script performs the best and which ones fall a little flat.
Features of Slybroadcast
With Slybroadcast, you will not have to worry about breaking any of the laws regarding ringless voicemail. Slybroadcast follows all HIPAA laws to reach potentially thousands of your clients as safely and securely as possible. Not only this, but you will also be able to reach both cell phones and landlines, depending on what your client uses.
Slybroadcast and CRM
Slybroadcast can be fully integrated with Integrately, Integromat, or Zapier for the ultimate lead generation tasks. These are all customer relationship management (CRM) technologies that will assist you in managing relationships and interactions with your customers. These systems gather data that will allow you to learn more about your target audience and how to cater to their needs. The idea behind CRM software is to retain the customers you already have and drive growth from potential customers.
With Zapier integration, you can connect your Slybroadcast account with thousands of popular apps. This will allow you to automate your workflows and save time running your business. Integrately works in the same way, allowing you to gain access to social media and other useful apps that will help you get the most out of your lead management.
Conclusion: Ringless Voicemail and Customer Relationship Management
In conclusion, and to put it simply, Slybroadcast may be the voice broadcasting program that you have been searching for. No longer will you have to pay for a phone dialer to call your clients one by one with special news or upcoming events. Save time and money by skipping the "inbound call" phase and going straight to your clients' voicemails with your important messages. Your drip campaigns could not be more straightforward than they are with Slybroadcast.
The benefits of ringless voicemail go far beyond saving time and money. You will have complete freedom to add to your contact list whenever you want, meaning that you can continue to grow your business, which is one of the main benefits, after all! You will also be able to keep whatever phone number you already have, which is especially useful if your clients are already familiar with your mobile number.
Slybroadcast offers you many unique features, including full integration with several CRM technologies, including Zapier and Integrately. With this integration, you can easily connect to apps and gain valuable insights about even more creative ways to help improve your business. Give Slybroadcast a try today!
Similar Posts