What is a Ringless Voicemail?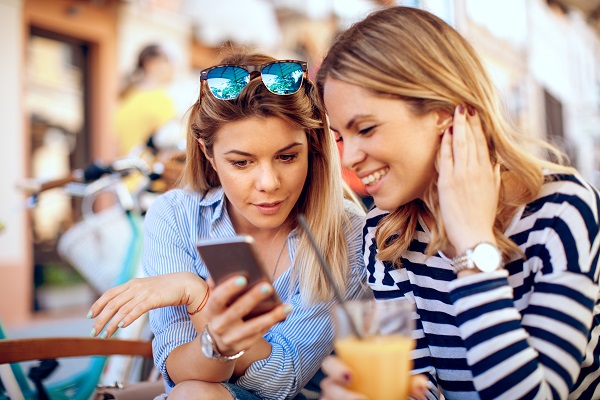 We'll keep it brief, especially since we've gone in-depth into the subject of what is ringless voicemail before. But let's start it off with a quick definition of how ringless voicemail marketing can work:
Ringless voicemail allows you to send a pre-recorded message directly to a call recipient. Rather than dial a phone number and leave a voice message when someone doesn't pick up, you can place that recording directly in their inbox with no need to interact directly.
For many customers, this is a much smoother way to experience voicemail messages. It's low-pressure. You're not interrupting their day. You're simply creating a new entry within the customer's voicemail service. And you're able to contact recipients with a marketing message in an "all-in-one" style, because you can pre-record a message that contains all the information they need to know.
What is SMS?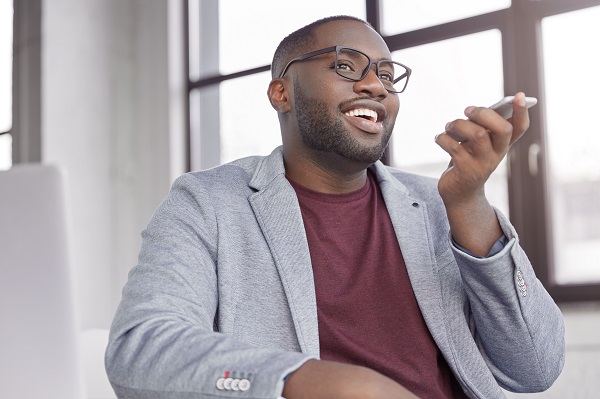 SMS services refer to the text messaging that most of us use: short messaging service. When you send someone an SMS, you're contacting them with characters or multimedia (such as pictures or video). Chances are, you're more than familiar with not only SMS, but how businesses and nonprofits use it to help with their marketing.
SMS, via an online texting service like slyText, is a unique form of marketing because it has some of the highest opening rates in the business. By some estimates, it brings a 98% open rate with it. The result? You're virtually guaranteeing that if you send an engaging SMS text message to your potential customers, you're going to at least get a chance to make the sale.
What is the Benefit of Using Both?
On the surface, these might look like two diametrically opposed marketing strategies. Isn't text messaging different than leaving a ringless voicemail, and vice versa? But you can think of incorporating both as a sort of multimedia strategy. Consider some of the benefits you can utilize when you use both:
• Wider reach. With SMS, you'll have access to a younger audience. In fact, millennials admit to using text messaging "a lot" every single day, at the rate of 68%. By building a contact list for lead generation with a younger demographic, you can target people who might be appropriate for building a long-term loyalty program. And if there are gaps in your lead generation marketing strategy, you can place "ringless voicemail" phone calls to fill in those gaps. This widens your reach to ensure that you get the exact kind of marketing exposure you were looking for.

• Complete marketing campaigns. Using a marketing platform in one medium is a great start. But you can create complete marketing campaigns when you apply brand consistency between both. For example, let's say you use SMS messaging with customer cell phone numbers to initiate some leads. You have many of those leads say they want to have a phone call from you, if they choose to opt in. Then, you leave ringless voicemails. From there, you're free to do just about anything—send them to a landing page, have them call back, or simply give your website in their voicemail box.

• Building a higher response rate. As we said, an SMS marketing strategy is a powerful way for marketers to build engagement with their next campaign. It can also feel like a shortcut. But it doesn't mean you have to opt only for SMS marketing in your next campaign, either. Instead, think of it as a great way to supplement what might be already-existing strategies such as your ringless voicemail approach.

• Reaching people on their mobile phones. A good marketer knows how to meet people on their own playing field. In today's world, that means creating marketing messages that reach people on their mobile phones. If your sales team can connect with people where they're checking daily—and in some cases, hourly, or even minute-by-minute—then you can expect to create more engagement. Consider that there are over 5 billion people using mobile phonesthese days . It's easily one of the most powerful ways to ensure that you have the reach you need.


Of course, you can only realize all of these benefits if you take a targeted, strategic approach to your next marketing campaign. If your sales team can get a higher response rate because it uses both ringless voice and SMS, that's a winning combination. In fact, it can be one of the more cost-effective ways to approach marketing, because it means that you're marketing to customers on your terms, rather than relying on big media conglomerates for your views and responses.
Bottom line? Whether you're sending bulk SMS and text message marketing or using ringless voicemail, you can instantly connect with more people when you utilize the power of telephone marketing.